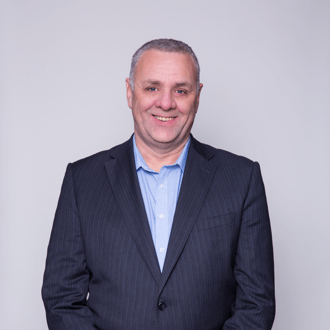 Glyn Borrowdale
Head of Crewing – Operations
I have worked at Renoir (this time around) since 2005.  Having originally started in Operations I have experienced life on the frontlines of our projects in a whole host of locations around the world, and in a variety of sectors.  As a result, I have lots of stories to tell!
I now cover a variety of roles across the group (including occasionally getting back on a plane to assist in Ops when needed) but primarily I head the Recruitment Team and manage the scheduling and crewing of our projects globally.  With consultancy being so fast paced resulting in ever changing and ever-increasing demands this is not a task for the faint hearted.
One thing I can guarantee about working here is that no two days are ever the same.  One day you can be watching the ocean while working at clients' deep-water oil platform in the middle of the ocean, and the next, escaping the sweltering heat working deep in a mine or looking out at cities from towering offices being built by our clients.  It is about working hard, playing hard, excelling at what we do, seeing the world and, of course, having fun while we do it!
I look forward to working with you, and sharing my stories when you join our team of #RenoirChangemakers